ABOUT US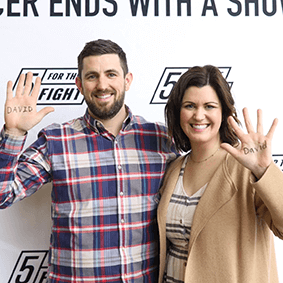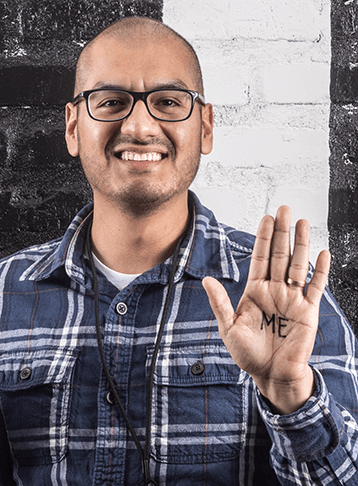 What is 5 For The Fight?
5 For The Fight is a 501(c)3 nonprofit that gets its name because it invites everyone to give $5 for the fight against cancer. It is an organization crowdfunding for cancer research. It is something everyone can do and it provides a way for every person to contribute to a cause that is literally saving lives.
Our Philosophy
There's an old saying that for every thousand hacking at the leaves of evil, there is but one hacking at the root. We are committed to attacking cancer at its root. That's why the money raised by 5 For The Fight goes directly to supporting groundbreaking cancer research.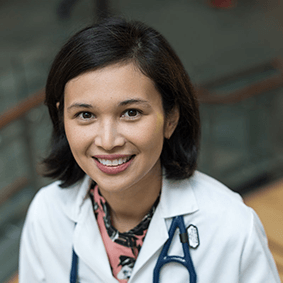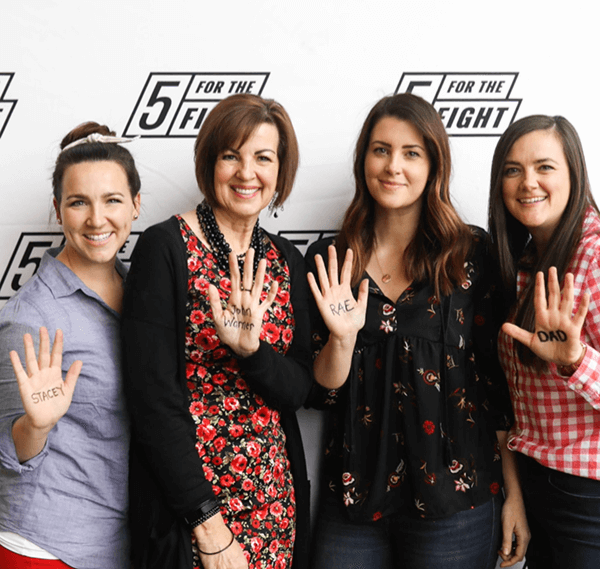 Why do people write on their hand?
We invite people to donate in honor of a loved one who has fought or is fighting cancer. You write the name of the person on your hand, take a photo, and share the picture online using the hashtag #5ForTheFight.
How did it start?
For a long time, it felt like donating to cancer research was limited to large gifts and high net worth individuals. We wanted to create a way for everyone to contribute to the cause because when cancer hits, we all need a way to do something. 5 For The Fight makes it easy for anyone to give $5 for the fight. The organization was launched in February 2016 at the X4 Experience Management Summit and a year later the partnership between 5 For The Fight and the Utah Jazz was announced with the 5 For The Fight logo on the jersey.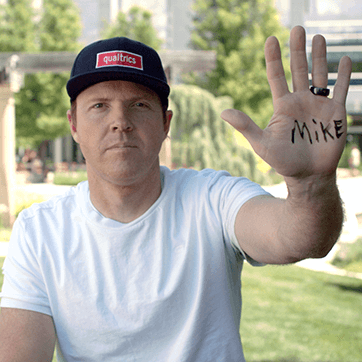 How did the partnership
with
the Jazz come to be?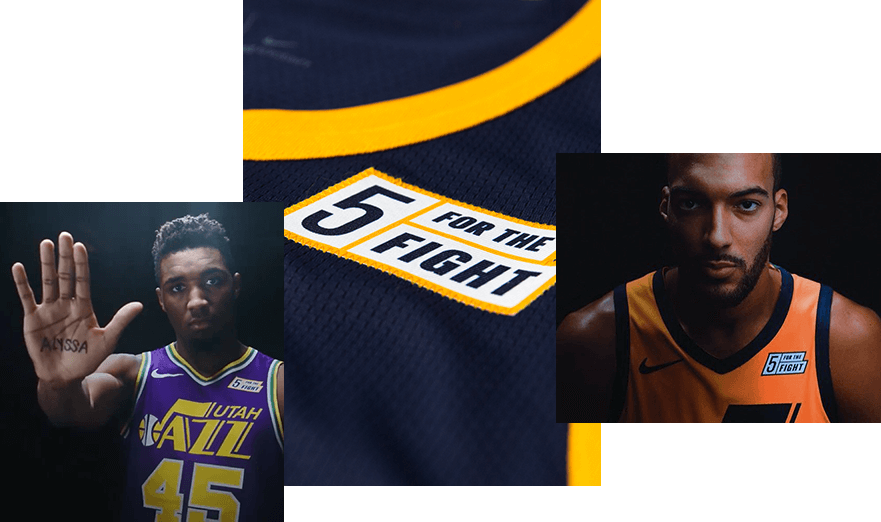 How did the partnership with the
Jazz come to be?
In 2017, Qualtrics partnered with the NBA's Utah Jazz to sponsor a patch on the Jazz jersey. Instead of putting its own logo on the patch, however, Qualtrics donated the patch to 5 For The Fight. The patch is the first-of-its-kind among all North American professional sports teams and has been a catalyst to encourage thousands and thousands of people to donate to this important cause.
Where we give
5 For The Fight partners with leading cancer research centers across the world to fund some of the most groundbreaking cancer research being done today. In addition to funding established researchers, we are also committed to bringing new researchers into the fight by supporting fellowships for the next generation of great cancer researchers.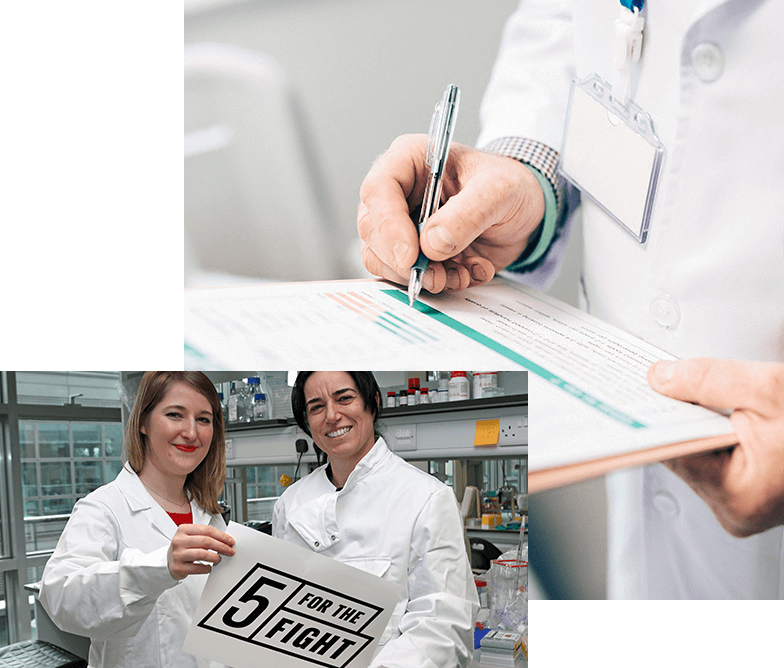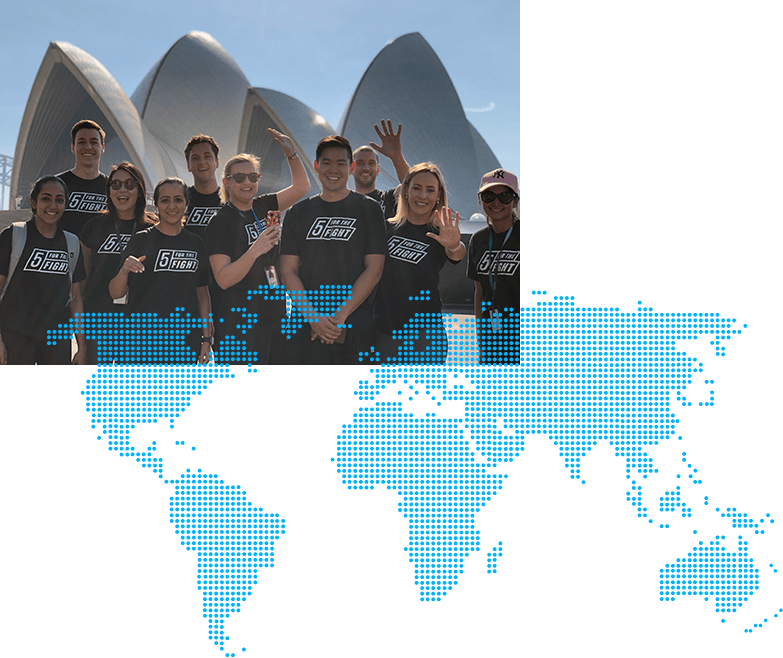 Our global presence
We support great research wherever we find it. No one cancer center, geography, or group of people have the market on great ideas. Right now, 5 For The Fight is providing funding to support leading cancer researchers in the US, Europe, Middle East, Asia, and Australia.